Planet Doom is the 15th episode of the first season of Avengers Assemble, and the 15th of the overall series.
Overview
After a brief argument with his father Odin over his obsession with Midgard, Thor returns to find Earth under the rule of Doctor Doom, who has changed the past drastically to ensure that the Avengers never formed. Thor must team up with this timeline's Defenders to defeat Doctor Doom and undo the time change that Doctor Doom committed.
Synopsis
Credits
Quotes
Falcon, Bullsye, Slinger & Black Bride: (Gasping)
Thor: (weakly) My friends... Avengers. Fight on.
Series continuity
Background information
Production notes
Production inconsistencies
Trivia
Videos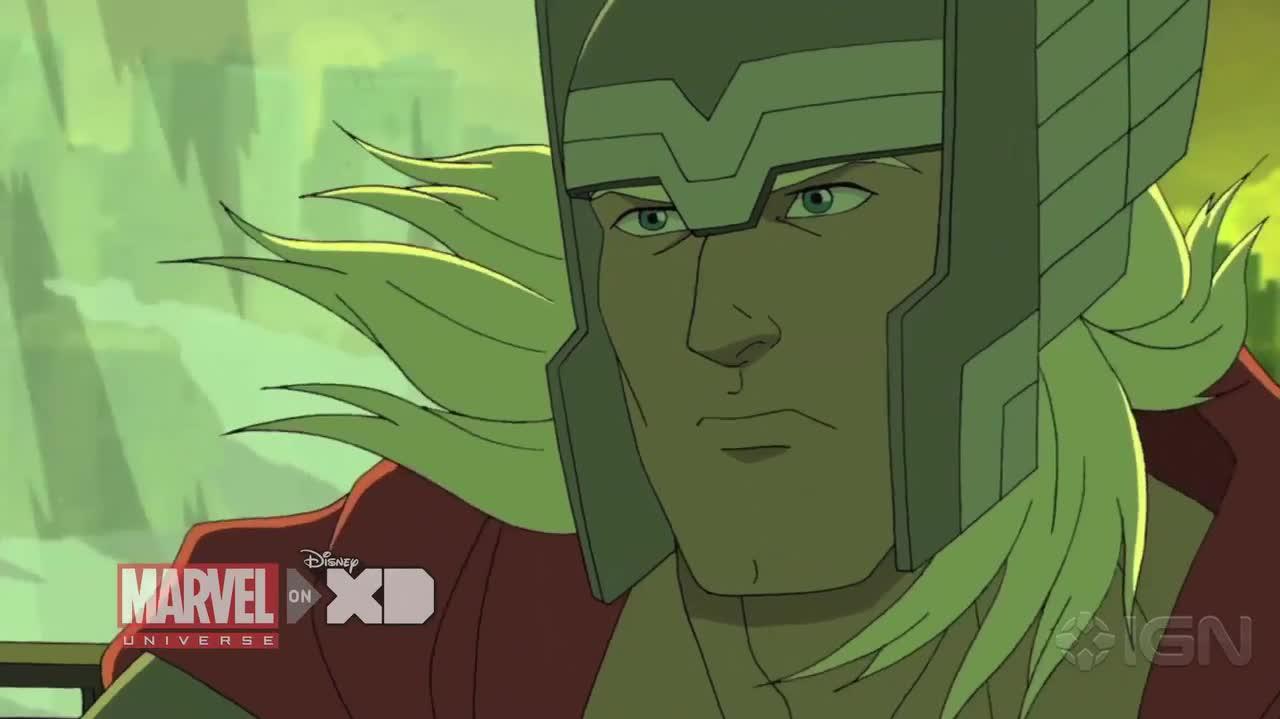 References